First Slovak
Hydrogen Concept Car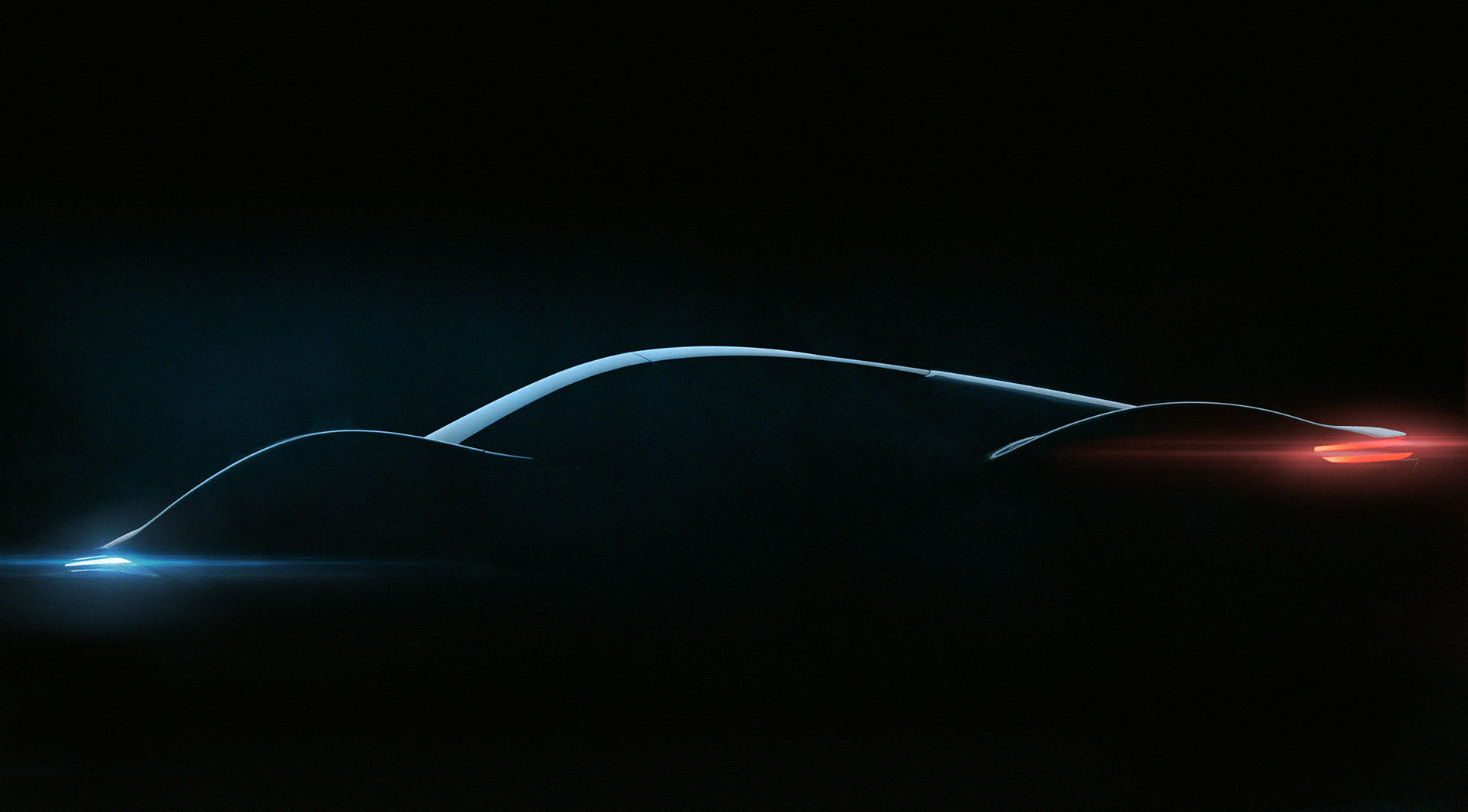 Design
Athlete
of the future
The athlete's body became the main inspiration for the design of the car. This concept uses mass and muscle only where it is really needed – as in the case of the athlete's body, where the performance and power come from, in this case especially in wheels that contain electric motors that complement hydrogen technology in the final configuration. Subsequently, his silhouette, as with the athlete, narrows in shape in the central part of the body so that it encircles the car crew by its volume.
Design
Sporty
Innovative, Elegant
A central element – a bridge – passes through the front of the vehicle through the cab to the tail of the car, the end of which is an aerodynamic diffuser. This bridge is a kind of car backbone and keeps its main components buried. Creating a vehicle concept is a combination by applying new innovative solutions and materials to reduce the weight of the car. A significant use is also the deployment of infotainment and interface, as well as individual interactive elements of the car interior.
Uniqe Technology
Revolutionary
Hydrogen Technology
The MH2 car is powered by hydrogen propulsion and a unique technology developed by the Slovak University TUKE. The main advantage of using hydrogen in transport is the zero production of emissions (CO2, NOx) during its combustion in the fuel cell. This makes this gas the fuel of the future.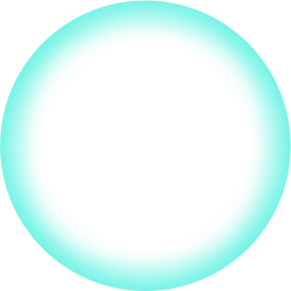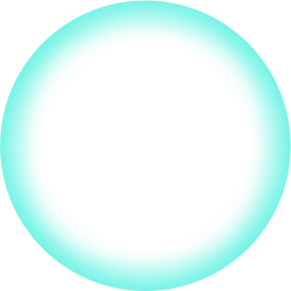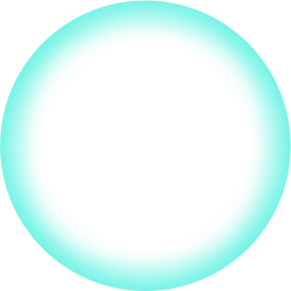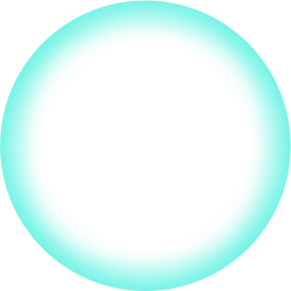 CONSTRUCTION
Construction
via VR
We also used modern Virtual Reality technology in the construction and design of the MH2 car. Innovative is the general approach to methods of creating surfaces in virtual reality and in the physical model, which combines the effective creation of surfaces in a computer and at the same time their milling and verification in the physical model.
DUBAI
Meet us
at Dubai expo
The hydrogen concept car MH2 will be exhibited in the Slovak pavilion at Dubai Expo 2020. Visitors can come and see it from 1st of October until the end of the entire exhibition in Dubai.
Show on map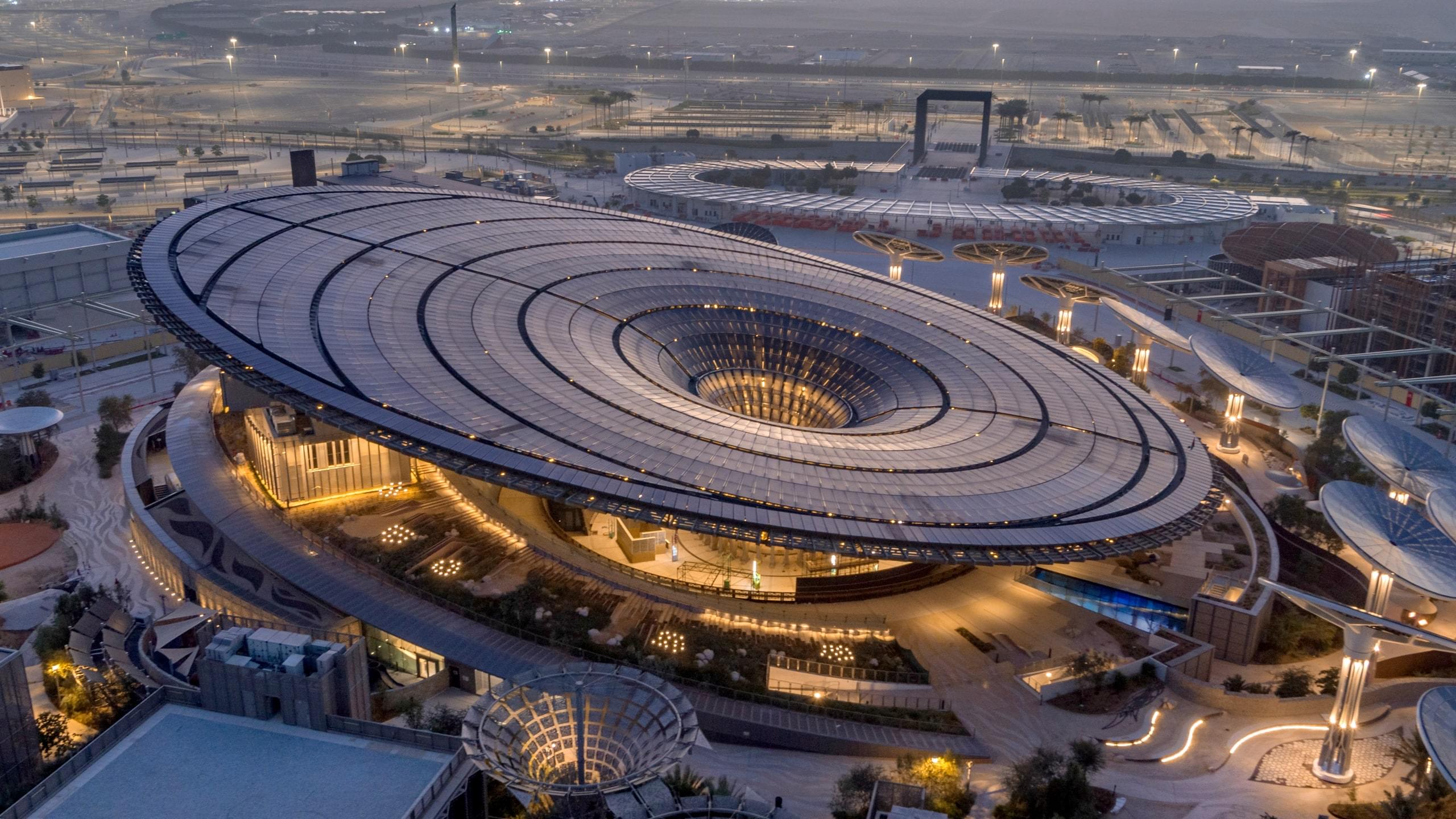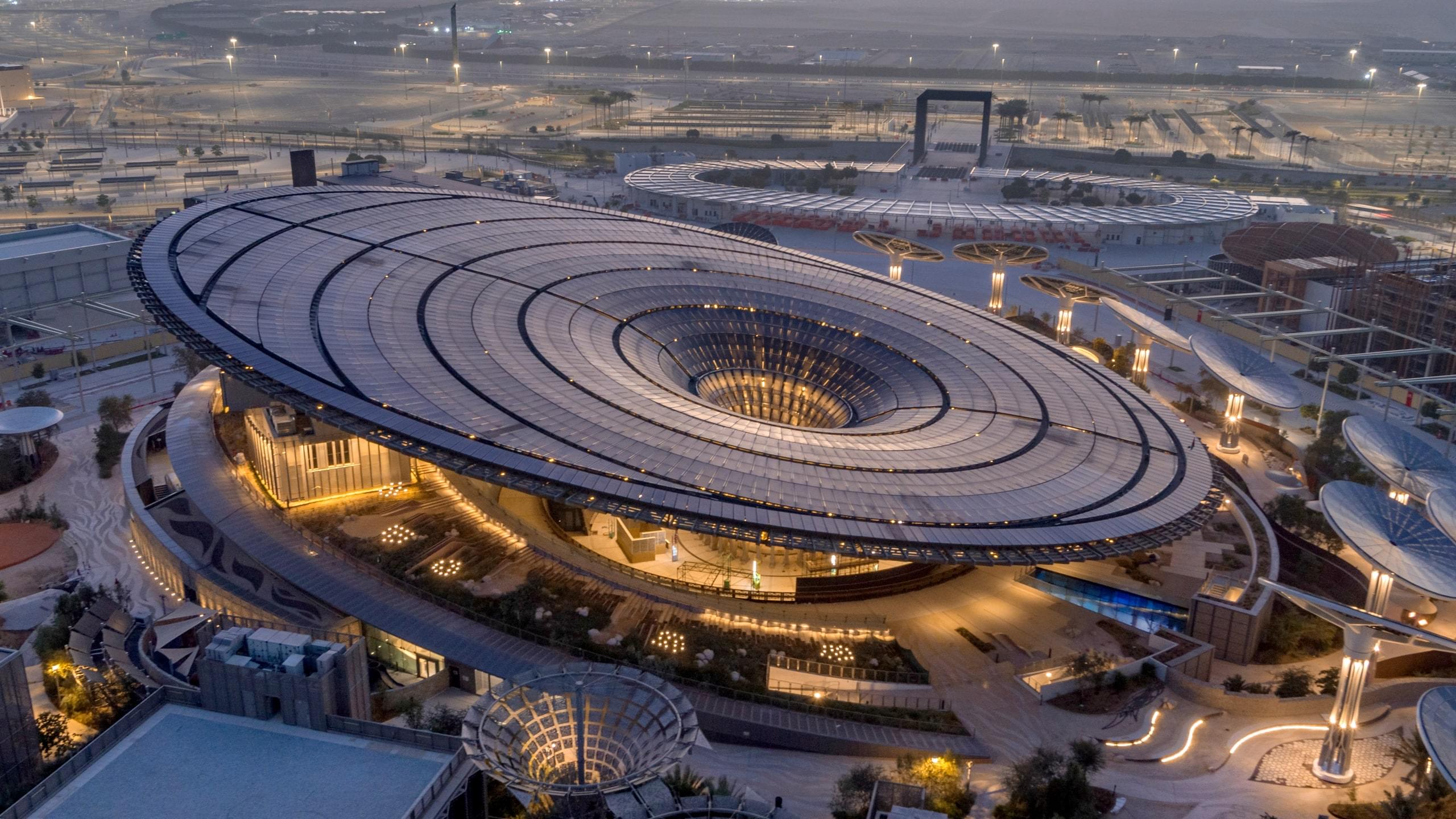 MORE INFO
Download
the brochure
Download